Mainland-backed fund earmarks US$20 billion investment for 17,000km distant Belt and Road Initiative projects.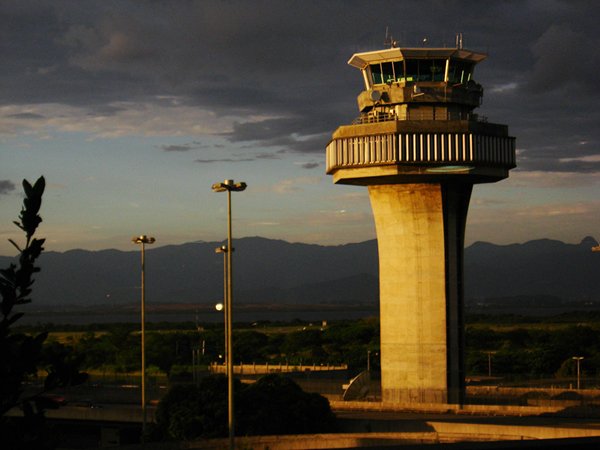 In total, China has now invested more than US$117 billion in Brazil, according to the Brazilian Ministry of Planning. A significant proportion of this funding has been targeted at three particular sectors – energy, mining and agribusiness – that together account for some 45% of all mainland-sourced FDI. More recently, China has also begun to up its commitments in the country's infrastructure redevelopment sector, in line with Brazil's status as one of the proposed endpoints of the Belt and Road Initiative (BRI).
For 2018, it is expected that the level of Chinese investment in Brazil, a country seen as having one of the most robust economies in Latin America, will rise still further. As a clear indication of this, the Brazil-China Productive Capacity Expansion Fund (BCPCEF), a joint infrastructure investment facility established by the two countries in March 2017, currently has $20 billion in funding earmarked for projects deemed to be mutually beneficial.
In line with the initial agreement, China will contribute $3 for every $1 sourced from Brazil's own financial sector, with the China Latin American Industrial Cooperation Investment Fund (Claifund), the Brazilian Development Bank (BNDES) and Caixa Economica Federal, Brazil's federal savings bank, having signed up as supporters of the initiative. Among the sectors already designated as BCPCEF priorities are logistics, infrastructure, energy/mineral resources, high-tech manufacturing, agribusiness and the digital economy.
Jorge Arcbache, the Secretary of International Affairs at Brazil's Ministry of Planning, is seen as one of the prime movers in this new chapter of China-Brazil economic co-operation. Addressing both the motivation behind this new partnership and the opportunities likely to emerge, he said: "China is no longer solely concerned with raising its export levels or capitalising on the surplus capacity of its production facilities.
"Instead, it is looking to scale its activities up and to establish sustainable business partnerships across the world. This is not just in terms of manufacturing, but also with regards to the supply of services and the sharing of technical expertise.
"There is already a 100 year-long history of China-Brazil co-operation, a legacy that has given both parties a clear understanding of each other's economic realities and trade priorities. Beginning in 2009, this century-old connection has evolved into a new relationship, with China now one of Brazil's key sources of overseas investment."
In 2017, this relationship saw China emerge as one of the principal backers of a number of Brazil's infrastructure development projects. Among the most high-profile of these was the development of the Paranagua Water Terminal, the construction of the Sao Simao Hydroelectric Facility and a major upgrade to the Tom Jobim International Airport, Rio de Janeiro's principal air terminal.
Marina Barros, Sao Paulo Consultant